It's that time of year…

with all these weather changes (70+ degrees, then 50+ degrees, then 80+ degrees, then back to 60+ & 70+ degrees,) it's no wonder we're all catching colds and getting sick. Time to make the best panacea, you know – the cure-all of all cure alls: homemade Chicken Soup!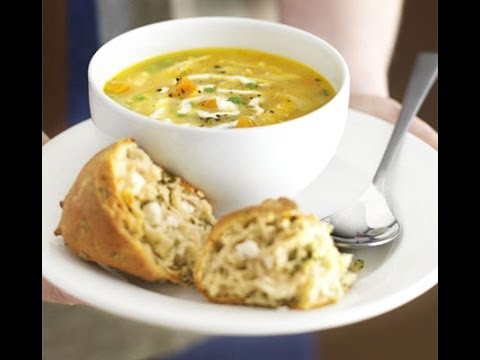 Did You See These Other Posts?